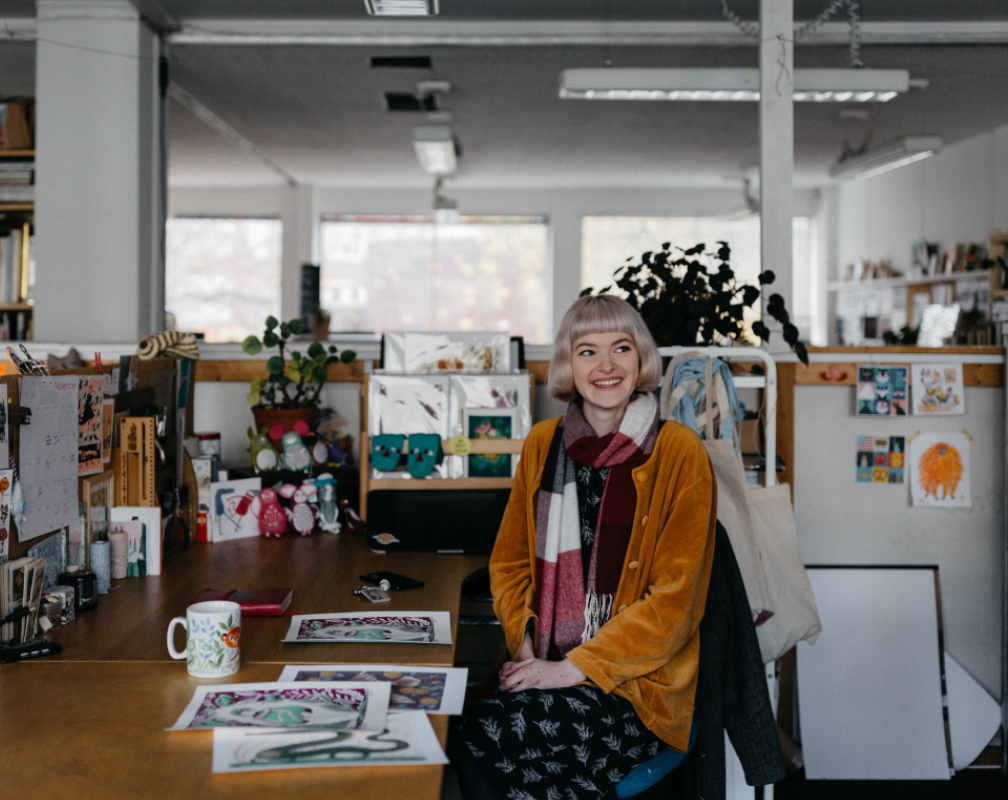 Freya is a UK based illustrator specialising in children's books. She lives in the vibrant city of Bristol and works from her cosy, cluttered desk in the Drawn in Bristol Studio at Hamilton House.
She loves to conjure up humorous characters, animals and monsters and to create fantastical worlds and places for them to inhabit and get lost in. She has worked on picture books and a number of books for older children with black and white chapter illustrations.
 She graduated from Falmouth University with a first class honours in BA Illustration 2014.
Represented by the lovely people at Good Illustration Agency
Please feel free to get in touch for any commissions or any questions you may have.
Email: freyahartas@gmail.com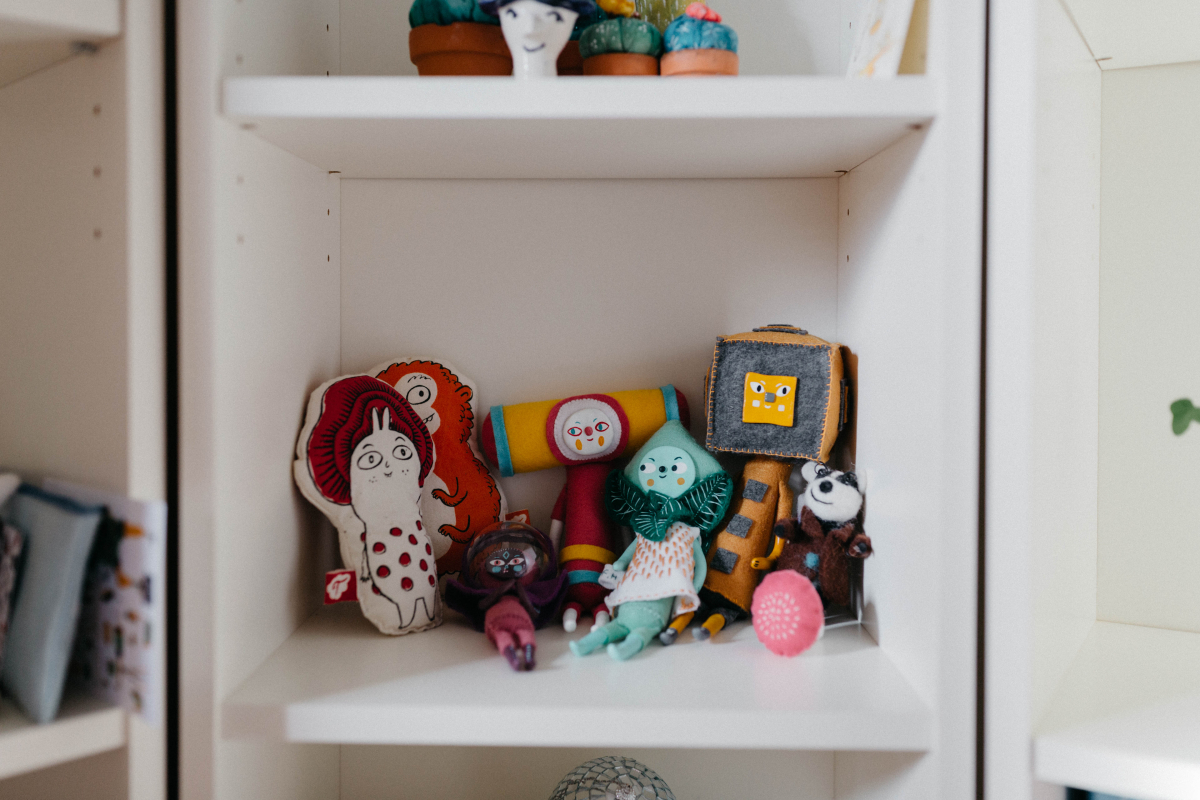 All work copyright Freya Hartas